You are refinally in the right place to:
IMAGINE 90 DAYS WITH NO PAYMENTS
Ask your Savings Expert today for more details!
IMAGINE
90 DAYS WITH NO PAYMENTS
Qualify for our
NEW Skip-A-Pay Program today.
How much can you save today?
Today is the day you re
finally
find out!
"REFINALLY's MISSION has been to work with our tremendous network of National, Regional and Community Banks and Credit Unions to provide as much relief as possible during this uncertain and difficult time.  Our team is very excited to announce the Skip-A-Pay program that offers our customers up to 90 DAYS WITH NO PAYMENTS!  We are fully committed to leveraging our 85 years of combined financial expertise as well as our long-standing relationships with our lending partners to lower your rate…lower your payment…and…give you 90 DAYS to focus on your family…not your car payment!"
Chief Lending Officer
Refinally
Average Savings per Month*
Long before YOU ever visited us today…we have been working for you. We created this company with you in mind!  
We offer YOU, the best way to restore what has been lost.  If there is a way to help you save, we will resolve this for you today!  
YOU can't get back the overpaid interest you have paid so far…but, you are in the right place to refinally save starting today!  
Just ask one of our Savings Experts today…
how we actually work for…

Regardless of where you are…from the minimal information that you provide to begin, through the finalization of your paperwork, we walk you through each step as if it were our own refinance!  We then seamlessly process the rest with your former lender and your state.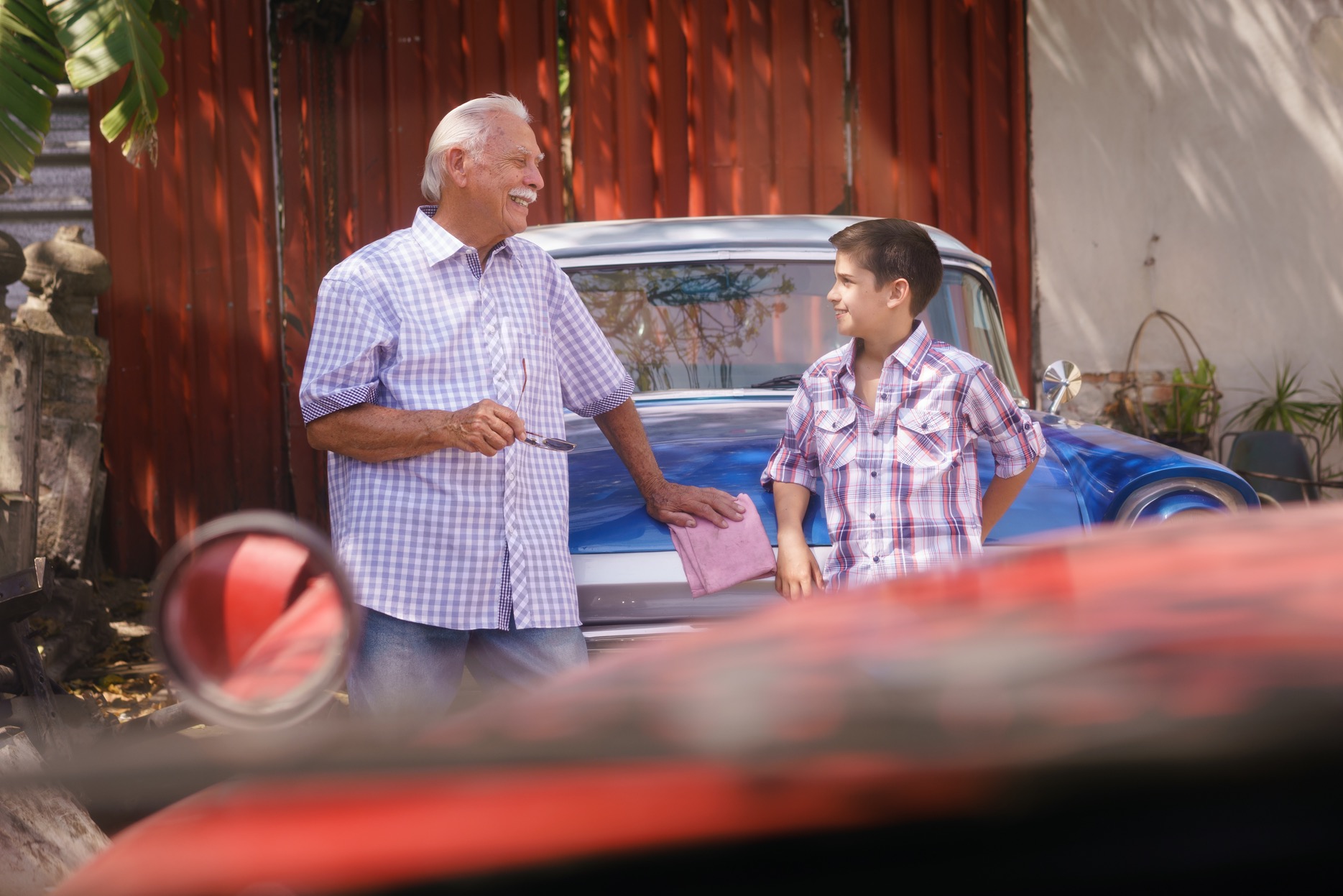 Your security is our highest priority which is why we are committed to never selling your information!  And…That will never change!  We have partnered with a leading cyber-security firm to ensure your privacy is maintained at all times with our encrypted server and database.  
Have questions?

Want to speak to us concerning your refinance options?

or

Join our REFERRAL PROGRAM

Contact us today!
Apply now in minutes with our easy to use application wizard!